High-end woodworking design, fabrication, and installation for residents of CT, MA and NY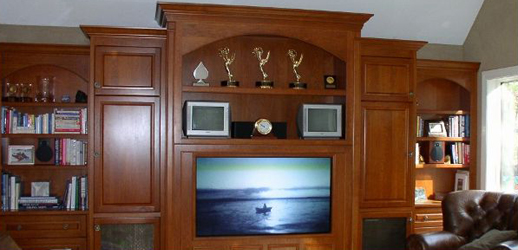 Quality woodworking and finishing that will
exceed your expectations

Copyright © 2014 - 2028 by H&B Woodworking, Inc.

DESIGN. What's your dream? At H&B Woodworking, project design receives a personal touch. Designer Lydia Witik listens carefully to you, and with her extensive background in design, puts pencil to paper to bring your dream to life. Working either one on one with clients or in collaboration with local designers and architects, H&B ensures the project design is not only functional, but esthetically pleasing.

FABRICATION. Complement the detail within your home with an H&B custom fabricated wood creation. Whether you desire an eye catching showpiece or one that blends in seamlessly with the style of your home, custom fabrication is the answer.

INSTALLATION. Installation is the final and critical phase of every project. H&B Woodworking personally performs all of their installations, leaving nothing to chance. From project inception to final result, their personal touch and attention to detail consistently exceed customer expectations; H&B clients commonly attest that the end result is beyond anything they had imagined.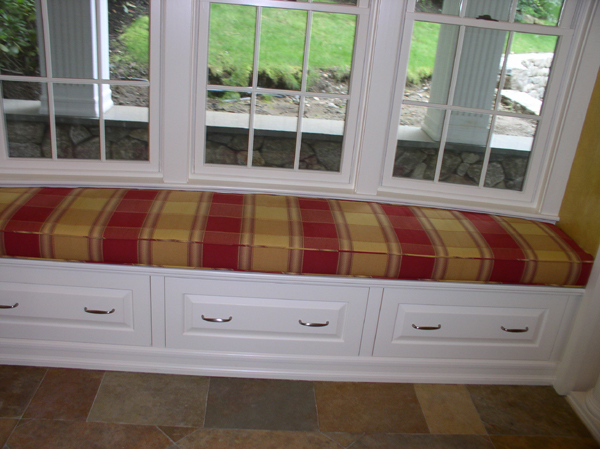 Get everything you imagined and more

when you call H&B Woodworking at 860-793-6991