Copyright © 2014 - 2028 by H&B Woodworking, Inc.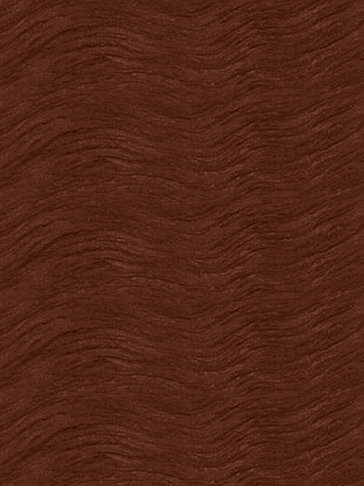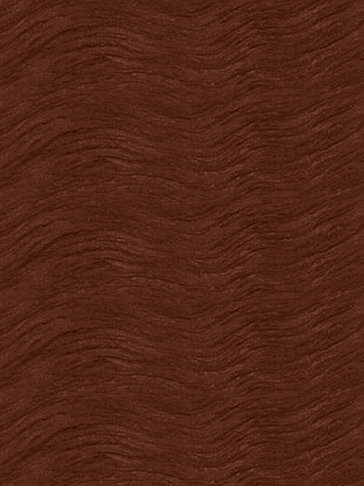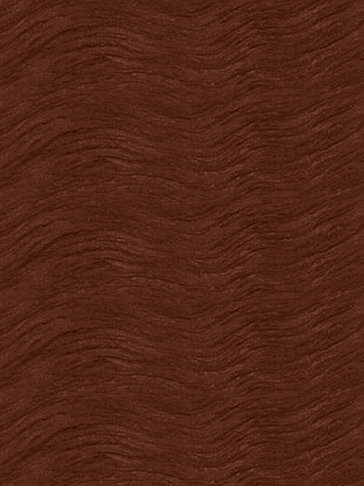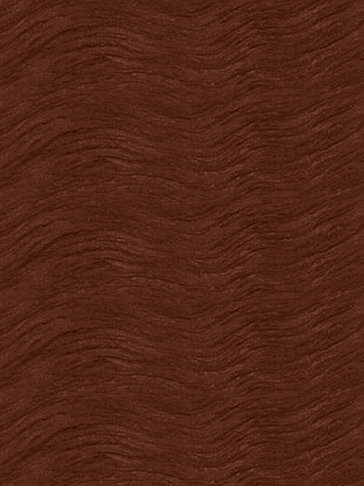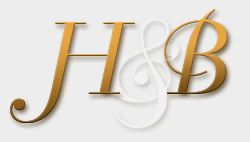 105 East Main Street, Plainville, CT 06062

860-793-6991

High-end woodworking design, fabrication,
and installation for residents of CT, MA and NY
About our company

H&B Woodworking is a detail-focused company, a woodworking tradition that began in Austria with Lydia's great grandfather. And for more than twenty-five years, Lydia Witik and Matthew Malley have worked together continuing the tradition, brought from Austria to New England by Lydia's father, Alois Hager in 1968.

H&B Woodworking manufactures high-end custom cabinetry and other fine pieces for the home and office. We handle everything from design through installation. Go to our
projects page
for examples of our projects for bathroom vanities, bookshelves/libraries, closets, entertainment centers, fireplace mantles, furniture, hutches, kitchens and windowseats.
Located in central Connecticut, the company is ideally situated to service clients throughout Connecticut, Massachusetts, and New York's Westchester County.

At H&B Woodworking we pride ourselves on our ability to exceed our customer's expectations. We combine old world quality with modern design to create distinctive custom cabinet and woodworking solutions.

As a full service custom cabinet shop, we partner with you, guiding you through the process, from design to project completion. Bring your imagination to life with unique H&B Woodworking custom furniture and cabinets for every room in your home.

Please give us a call today at 860-793-6991 to set up an appointment and get a free estimate. If you prefer,
send us a message
with a description of your project, then we will call back or send an email.